2020 KPB Benefit Dinner Cancelled Due to Covid-19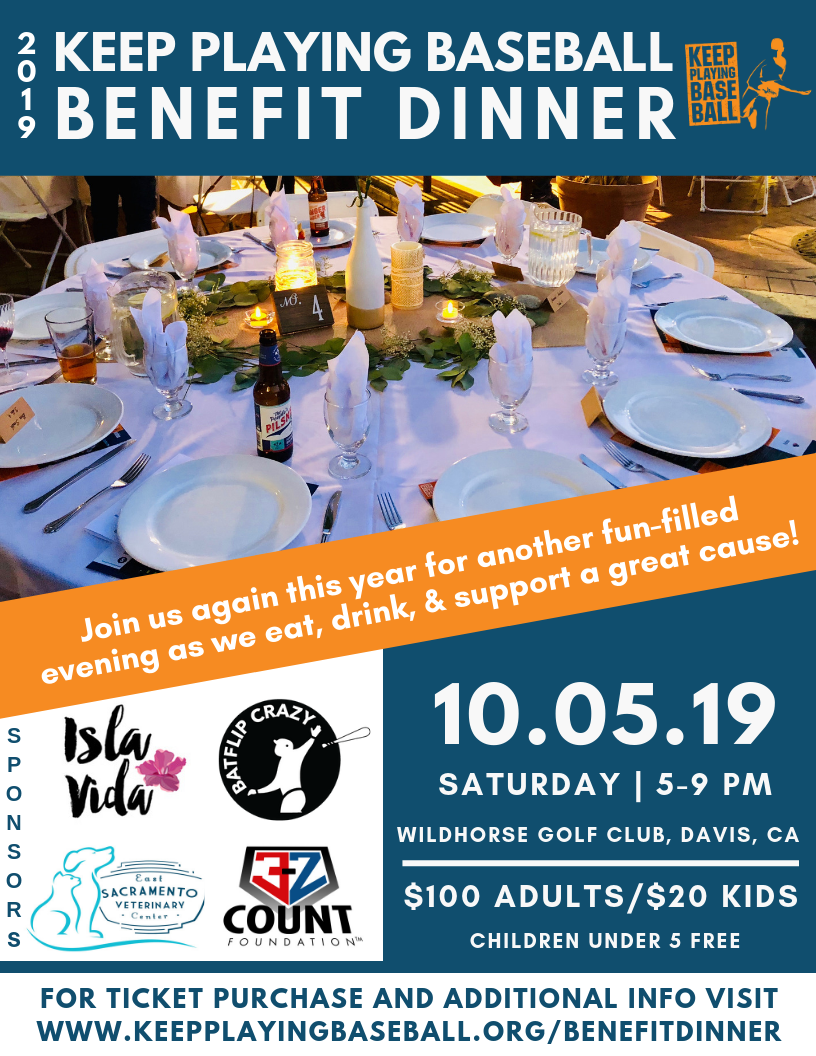 When
Saturday, October 5, 2019
5-9 PM
Where
Wildhorse Golf Club
2323 Rockwell Dr
Davis, CA, 95618
Details
Cocktail Hour
Dinner
Games
Prize Drawings
Silent Auction
Dessert
+ More!
Ticket Packages Available Now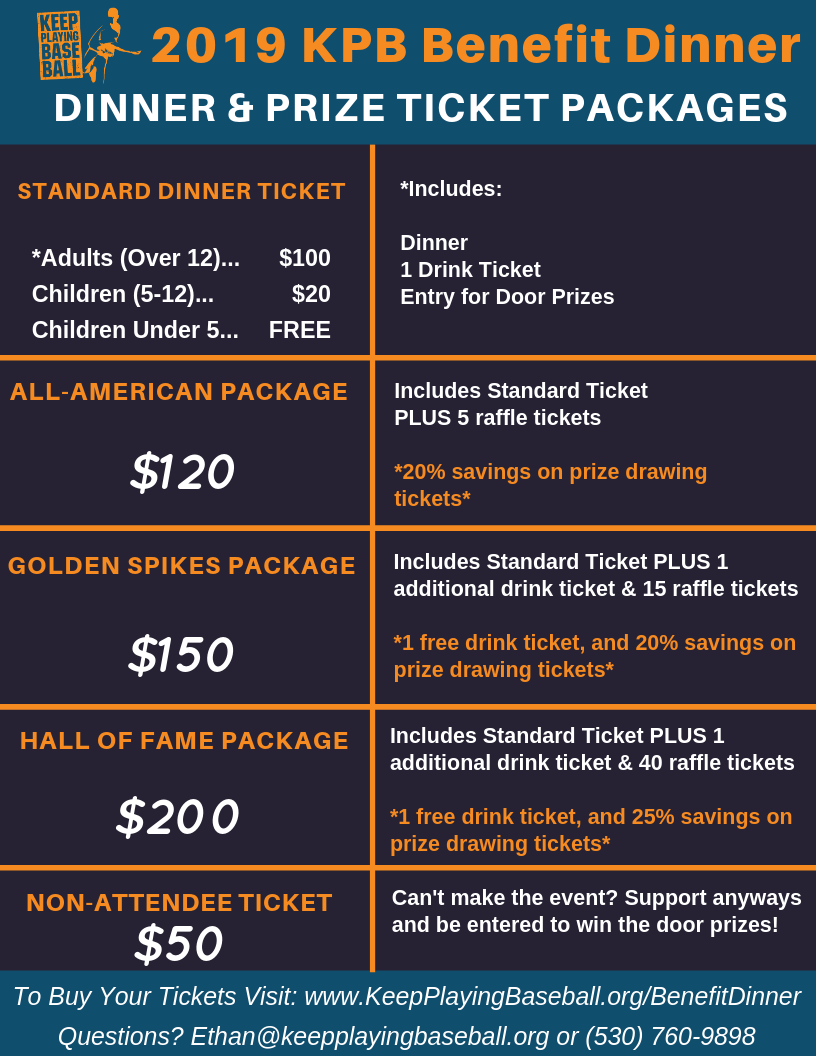 KPB Benefit Dinner Ticket Sales
2019 KPB Benefit Dinner Ticket Sales
Purchase your tickets today by selecting from the ticket options and following the instructions below!
About the Dinner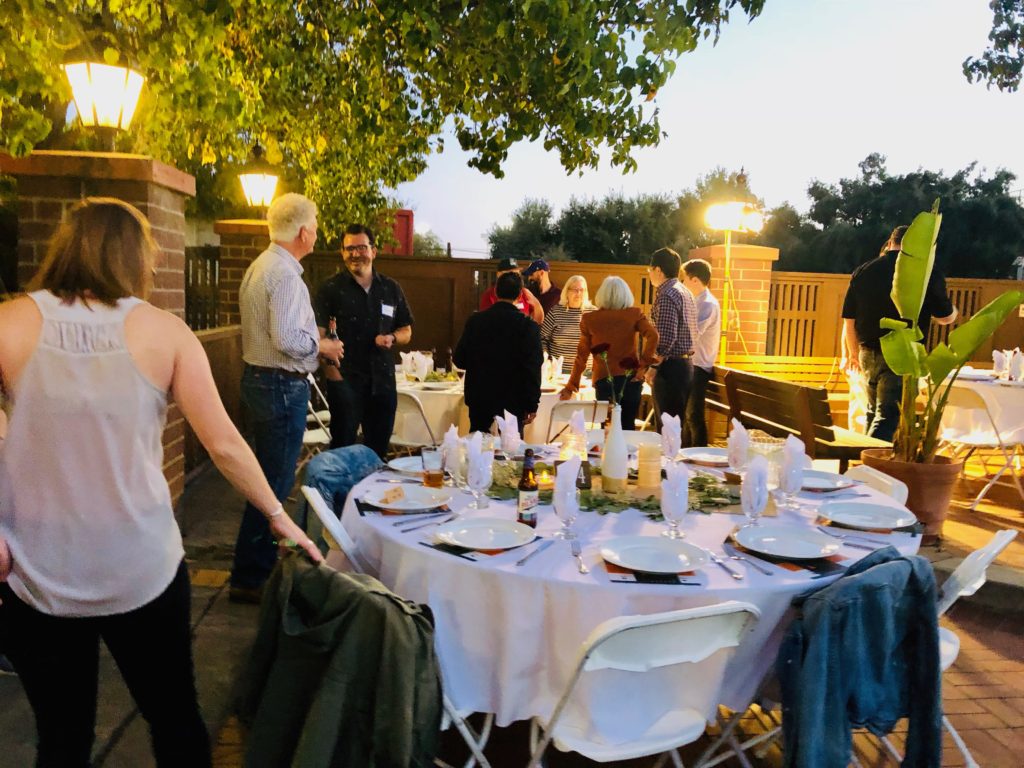 In addition to being our largest fundraiser of the year, we love the benefit dinner because it allows us to connect with the wonderful community of people who support us and make up the backbone of our organization. We cherish the opportunity to share our story and talk about the growing impact of our work. Oh, and the food and drink isn't bad either! There's nothing better having a good time with good company while supporting a great cause. We hope you'll join us again this year!
Sponsorship and Donations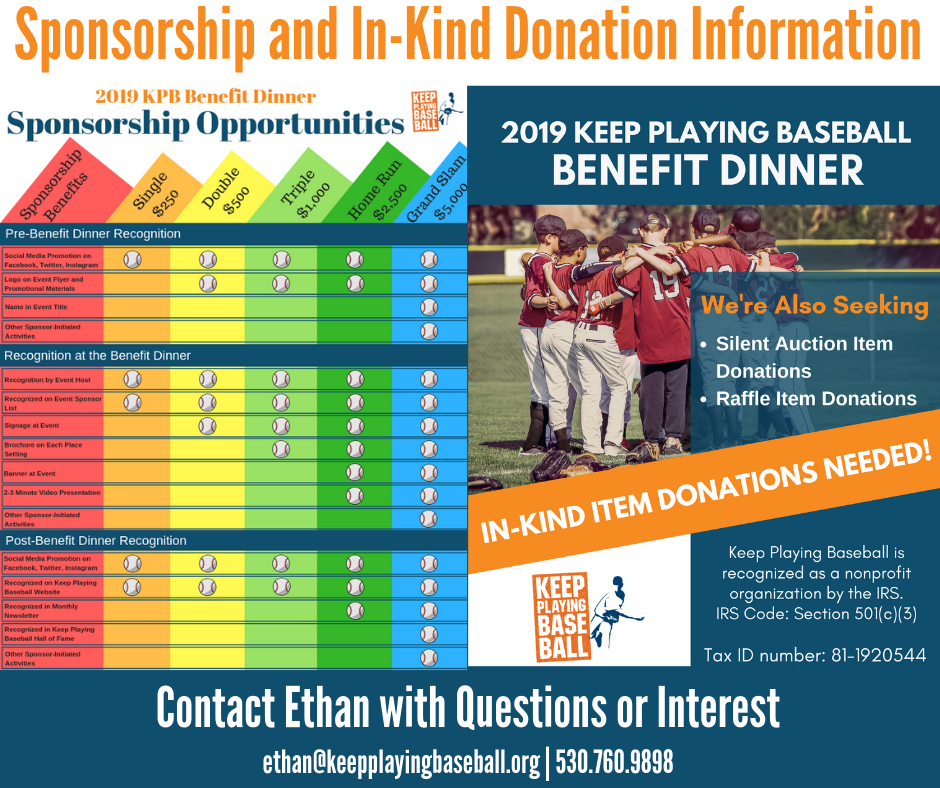 Last year's inaugural event was a huge success thanks in large part to the generosity of individuals and businesses who sponsored the event and made in-kind donations for the prize drawing and silent auction. We've improved the options for businesses who would like to support the event as sponsors or by making an in kind donation. You can view the different sponsorship opportunities in more detail HERE.
Thank You to Our 2019 Benefit Dinner Sponsors
2019 In-Kind Donors
Thank you to the following sponsors and donors who have already supported this year's event!
Alix and Chase Krukow
Alternative Holistic Therapy
Bistue Cellars
Country Club Lanes
California Railroad Museum
Crocker Art Museum
Davis Rocknasium
Dr. Dean Blumberg
Dick's Sporting Goods
Dutch Brothers
Eagle Vines Golf Club
East Sacramento Veterinary Center
El Macero Country Club
Isla Vida
Kirsten Dees Life Coaching
Kyle Williams Woodworking
Marcus Wilson
Metallica
Mike and Jennifer Krukow
Millenium Cottage- South Lake Tahoe
Oakland Athletics
Oilstop
Performance 22
Rickie Fowler and Allison Stokke
Sacramento Zoo
Sacramento Kings
San Francisco Giants
San Francisco Giants Community Fund
Sudwerk Brewery
Vitos
Wildhorse Golf Club
Woodstocks Pizza (Davis)
Questions? Contact Us!
Have questions about the benefit dinner? Don't hesitate to reach out! You can contact Ethan Guevin at Ethan@keepplayingbaseball.org or (530)760-9898