Meet Our Support Team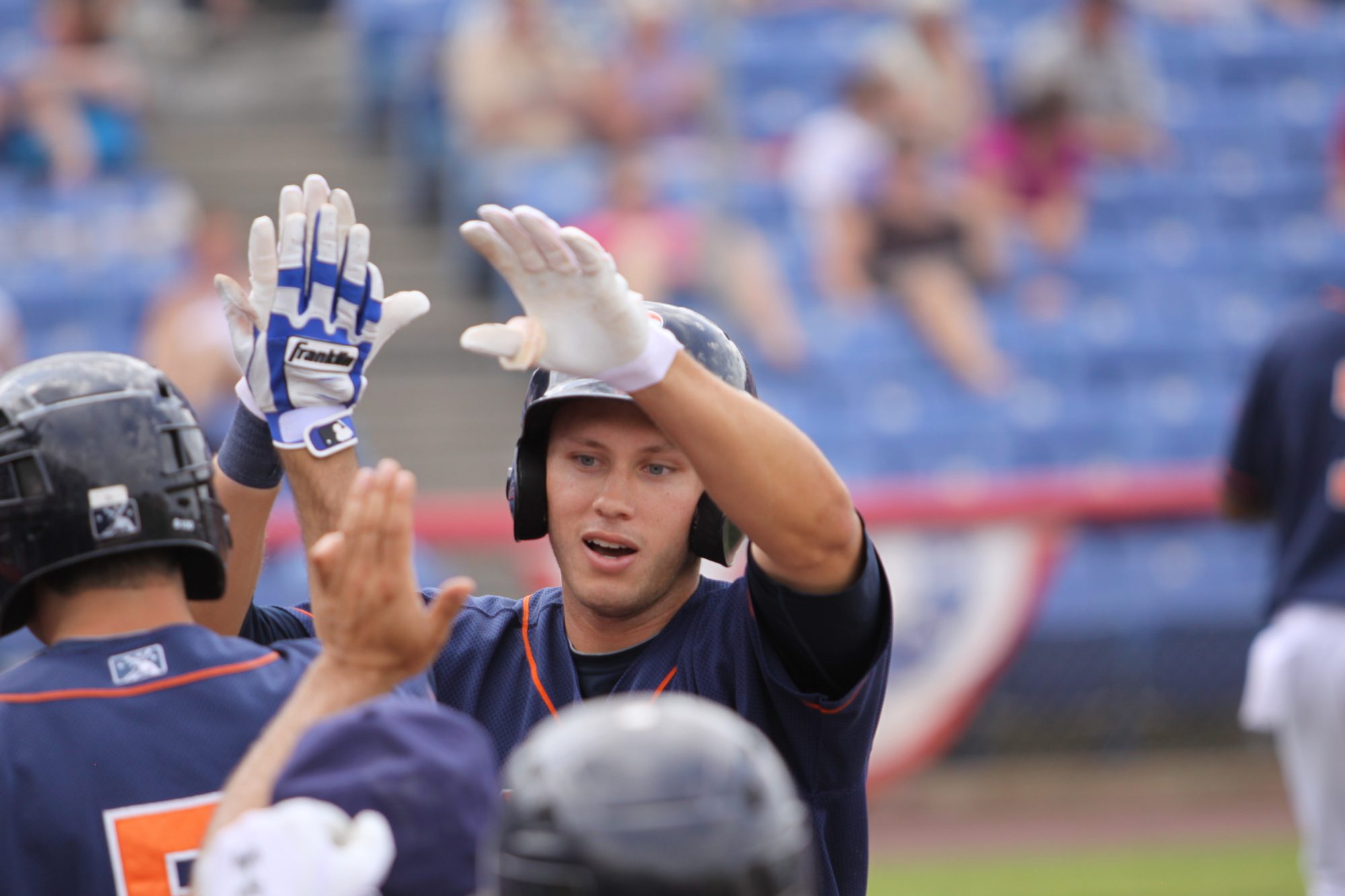 Baseball is a beautiful game. It reveals heart, character, desire, motivation, and passion. It builds friendship, leadership, and teamwork. Through peaks and valleys, it challenges us to persevere. It demands hard work, and rewards with great joy. Above all else, baseball teaches us how to play the game of life. Nowhere is this more evident than college baseball, where players from all different backgrounds come together to learn, achieve, and compete together.
At Keep Playing Baseball, we believe that the life-changing opportunity of college baseball should be available to everyone. We are committed to providing all high school baseball players with free access to the information and resources they need to play college baseball and earn a degree, but we can't do it alone. As a free source of information, we rely on the generosity of our supporters, who have stepped up to bat for youth ballplayers. We would like to thank the following people for their generous contributions to Keep Playing Baseball and youth baseball!
Hall of Fame Donors
The Wilson Family
The Elyse Nolan Foundation
The Sahadeo Family
All-American Donors
We Care 4 Yolo (California)
Donald H. (Minnesota)
Tom B. (California)
Ethan G. (California)
Eric J. (California)
Reza M. (California)
Scott I. (California)
Matt and Mari L. (California)
Niko H. (California)
Batfip Crazy
Isla Vida Market
All-Region Donors
Geoffrey K. (Illinois)
Dale S. (California)
Marien S. (California)
Nicholas S. (California)
Jeanette M. (California)
Cindy L. (Alaska)
Shaina T. (California)
Jess D. (California)
Patrick F. (California)
Michelle B. (California)
Ed K. (California)
Rhiannon G. (California)
Rodney and Amy K. (Minnesota)
Nick G. (California)
Kyle Q. (Pennsylvania)
Denise M. (Italy)
Bart F. (Minnesota)
Russell F. (Minnesota)
David A. (New York)
David T. (New York)
Meaghan B. (New York)
Colin S. (Massachusetts)
Peter S. (California)
Dan and Sarah H. (California)
Larry N. (California)
Frank D. (Arizona)
Murray S. (California)
Nan K. (California)
Michael L. (Alaska)
All-Conference Donors
Robert C. (Hawaii)
Erin V. (New York)
Blaine B. (Tennessee)
Rob K. (Louisiana)
Brandi S. (Missouri)
Michael K. (Minnesota)
Jeffrey S. (Maryland)
Erin P. (California)
Daniel C. (California)
Nancy S. (California)
Emily M. (New Hampshire)
Brenda Z. (California)
Claire A-B (California)
Gaylene C. (California)
Scott V. (California)
Lucia S. (California)
Nichas H. (Califonia)
Aaron T. (Massachusetts)
Thomas C. (California)
Benjamin P. (California)
Sarah R. (California)
Rick H. (California)
Cara G. (California)
Susan O. (California)
William L. (Michigan)
Linda S. (California)
Barbara A. (California)
Paul F. (Minnesota)
Doug M. (Mississippi)
Stephen S. (California)
David G. (Washington)
Jason S. (Oregon)